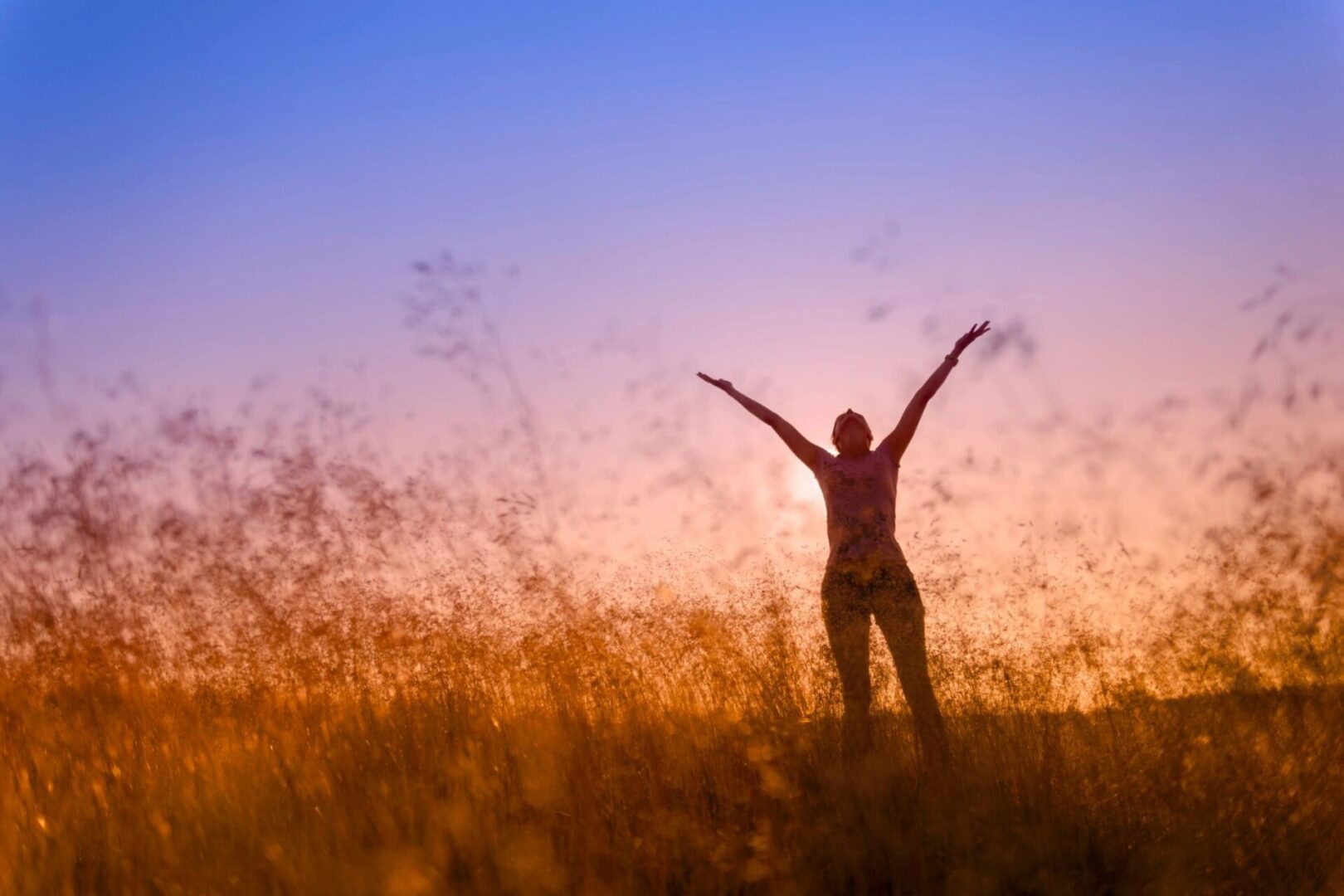 Health & Wellness
Therapists Serving for Over 15 Years
At United Therapy Solutions LLC, our mission is to provide access to safe, comfortable, and effective home care  services. We are committed to delivering optimum health services to our patients and promoting healing and recovery.
Our healthcare team consist of medical professionals from different backgrounds with extensive experience in the healthcare industry. We are a premium provider of elite health services and we cater all ages, and personalize treatments to your specific needs.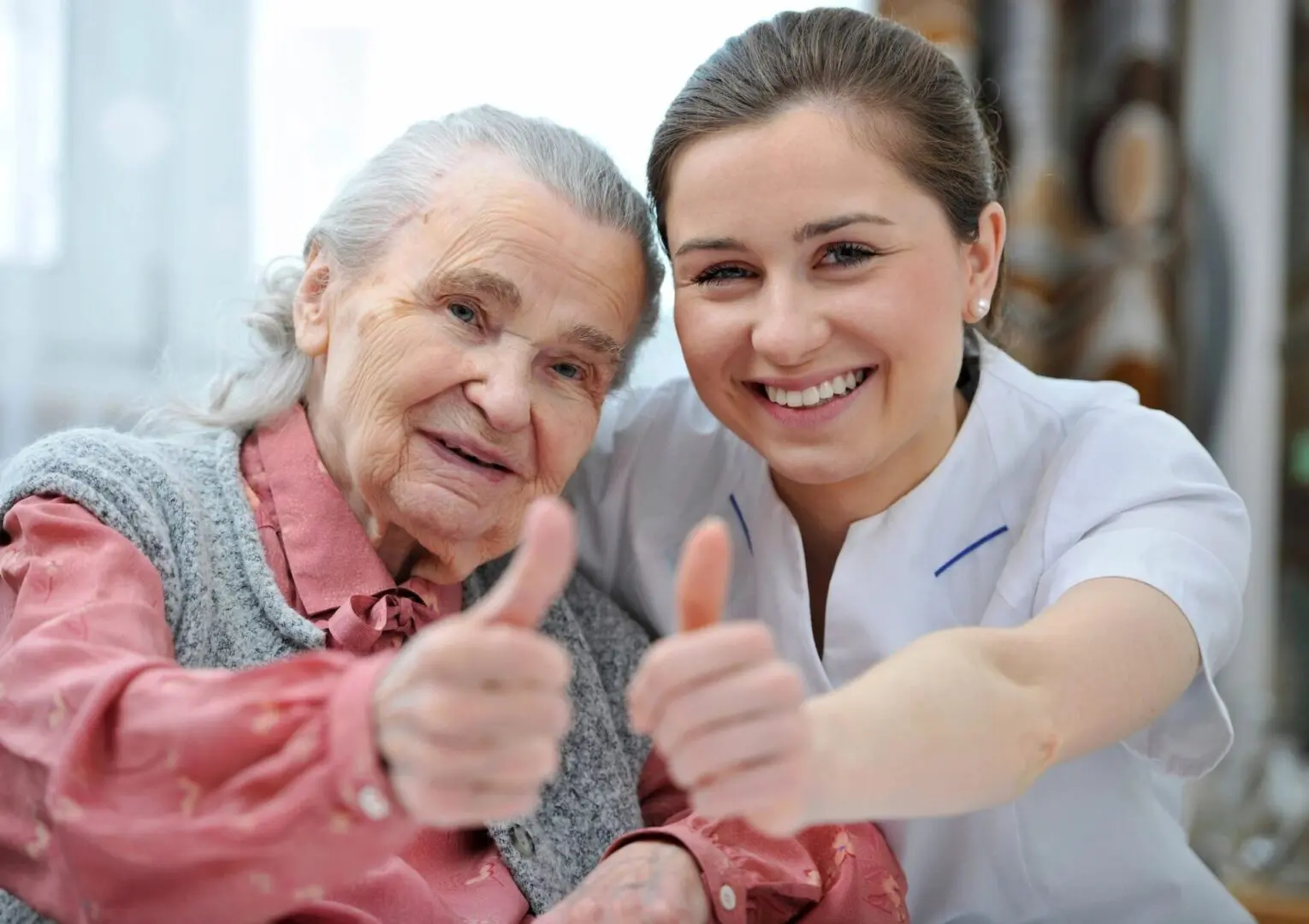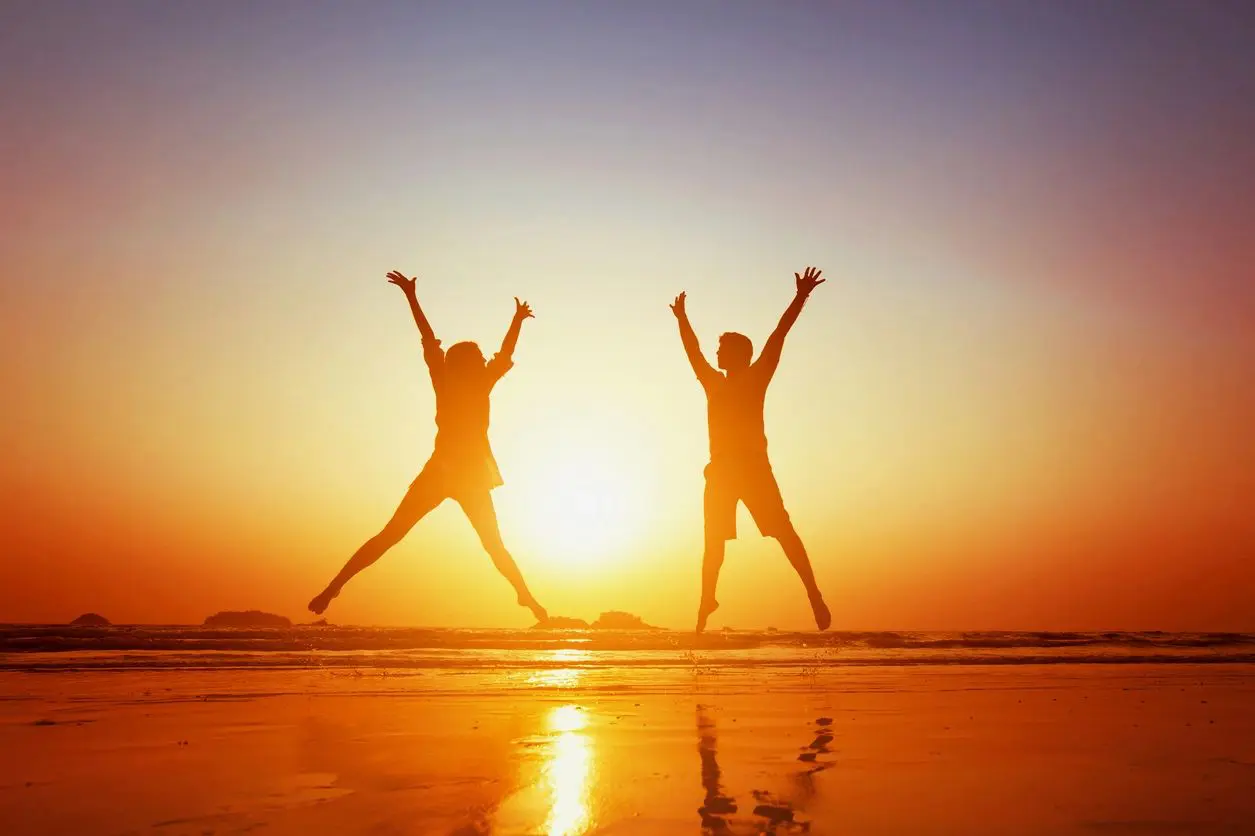 At United Therapy Solutions LLC, we deliver superior care to our patients and treat them with respect, integrity, and honesty. Our medical professionals are experts in what they do and achieve all objectives to result in your positive well-being.